I am in no way taking credit for this idea, i've seen variations of it all over blogger and thought it was cute.
Every week i'll be posting the things that i'm craving (but of course can't afford, as of yesterday i'm officially unemployed lol)
Juicy Couture Heart Puff Earrings - ASOS - £39
Browsing through the ASOS clearance i found these sweet little earrings. They come in gold and silver but i'd go for gold as my collections missing some casual everyday gold earrings.
Eiffel Tower Bookends - TK Maxx - £7.99 each
I saw one of the pair in my local TK Maxx and thought it was lush - i love anything to do with Paris and these would really go with the theme of my room. My mum however, thought it was hideous so as there wasn't a pair, i left it and hoped it would go into their clearance. I went to a different store a week later and found the other one and went into my local store to buy the first one but someone had snapped it up! I was a bit gutted when i couldn't get the pair and now i've found another one at a different store so i'm goin to snap them up when i get some dosh!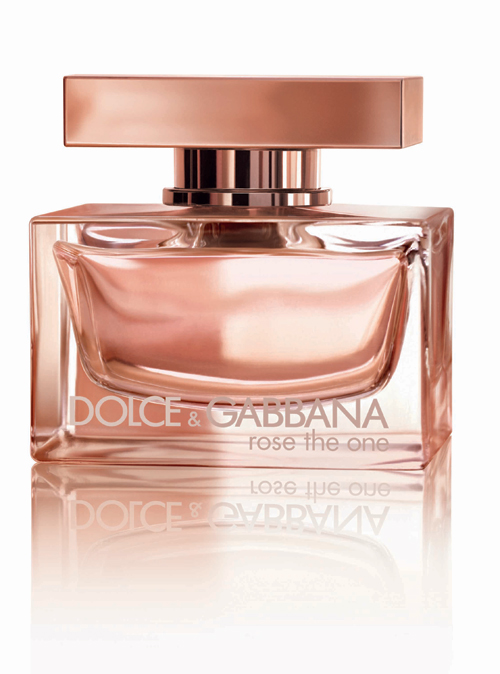 Dolce & Gabbana Rose The One 75ml - House of Fraser - £63
I loved this when it came out but i already have so many perfumes so couldn't justify it. Now i've got bored with my usual scents, i want this one so i might splash out soon.
OPI Shrek Forever After Collection
In particular the two pales on the left end, the blue and lilac but i've just stocked up on barry m, my mum says i could open up a nail bar with my collection...i wish!!
Penguin Classics Mugs - John Lewis - £9
I saw these mugs in John Lewis last week and really want a Wuthering Heights one as it's one of my favourites to read in the winter - Heathcliff makes me swoon even though he's a bit of a dick.
But at the minute i just can't justify spending £9 on a mug!
Kerry
xxx