Below are some swatches of all the shadesticks i have.
Some have been discontinued now but i thought that i would include them as they're still avaliable at some outlets and stores.
I have seen online that there will be a new generation of shadesticks coming in the next few months with redesigned packaging but i don't know if there will be new colours.
I'm really looking forward to their re-launch as i generally like shadesticks and some new more vibrant colours will be welcome editions to my collection. The new packaging is much better and more appealing than the original so i'm looking forward to them.
Enjoy the swatches and hopefully i will be able to update you on the forthcoming new shadesticks.
Temptalia i could not live without your updates you're amazing! :
http://www.temptalia.com/mac-spring-2009-sugarsweet-collection-grand-duos-sneak-peek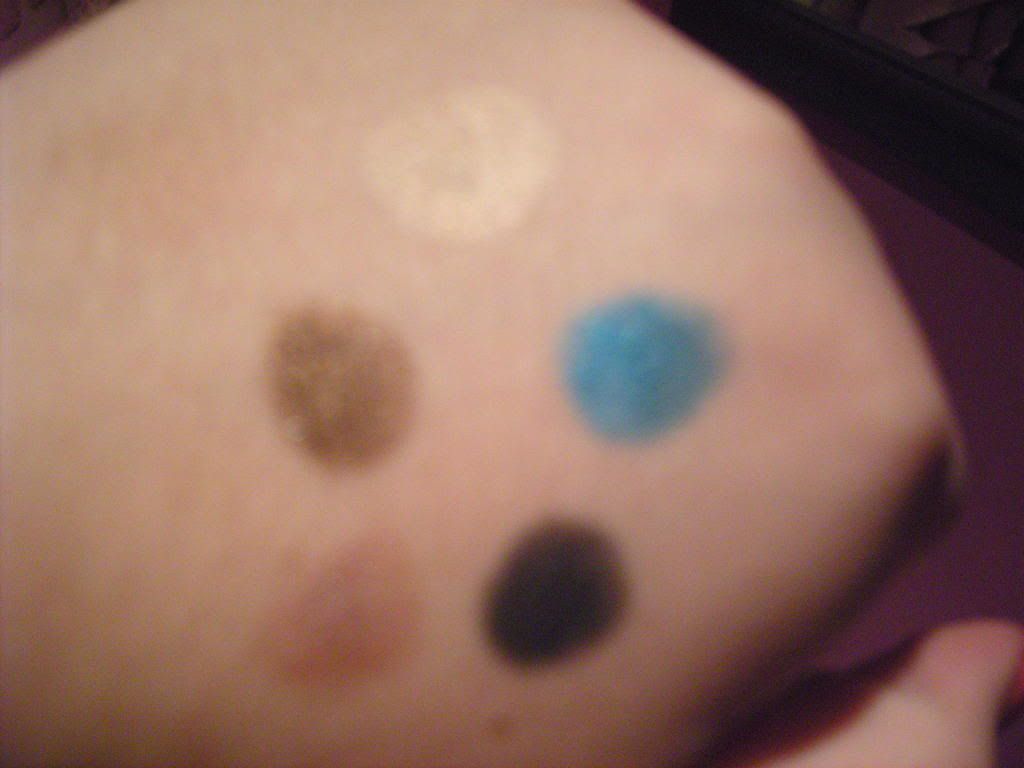 Top: Beige-ing
Middle: Gentil Lentil and Sea Me
Bottom: Pink Couture and Sharkskin